Uni's unite for joint health drive
Print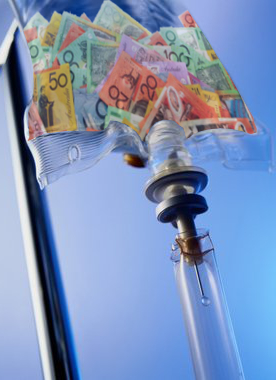 Monash University and the University of Melbourne have launched an $80 million biomedical research project.
Two of the world's top 50 universities for Medicine, Pharmacy and Pharmacology will join forces to address the early stage "valley of death" that new discoveries face.
They say that combining their biomedical research strengths will enable significant new discoveries to be translated more rapidly into new medicines, bringing big health and economic benefits.
The enterprise was in Melbourne by the two universities and Wade Noonan, Victoria's Minister for Industry and Employment.
The Minister announced that the Victorian Government will contribute $10 million towards the $60 million needed to get the enterprise underway, with the two universities having already committed $50 million.
The enterprise is expected to generate about $360 million in activity, support new companies, increase investment and exports and create specialised jobs in the sector.
Further funding is being sought from Commonwealth, philanthropic trusts and charities.