Uni backs off China tweets
Print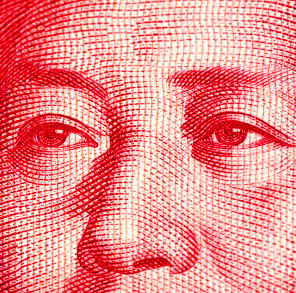 The University of New South Wales is being criticised for censoring its own online criticism of Beijing after backlash in Chinese state media.
The official UNSW account tweeted an article quoting Human Rights Watch's Australia director and adjunct law lecturer Elaine Pearson saying: "Now is a pivotal moment to bring attention to the rapidly deteriorating situation in Hong Kong".
This was followed by a second UNSW tweet, reading: "The opinions expressed by our academics do not always represent the views of UNSW".
"We have a long & valued relationship with Greater China going back 60 years.
"UNSW provides a welcome & inclusive environment & is proud to welcome students from over 100 countries."
Both tweets were later deleted.
The Chinese embassy was reportedly contacted by students calling on it to pressure the university into deleting the article and associated posts.
"Clearly that hit a nerve for some pro-Chinese Communist Party supporters who aggressively and collectively pressured the university to remove the story," Ms Pearson said.
China's state-run Global Times reported that deleting the tweets "failed to buy Chinese students", who it says "are still negotiating with the university, and demanding an apology for its twitter post".
"This is a genuinely harmful bit of imposed censorship — an entirely factual article about the dire situation in Hong Kong, removed for no good reason by @UNSW out of cowardice," tweeted deputy editor at Foreign Policy magazine, James Palmer.
Almost a quarter of the UNSW cohort are students from mainland China - about 70 per cent of all international students. The university also has strong business and research ties to China.