UK launches Rio probe
Print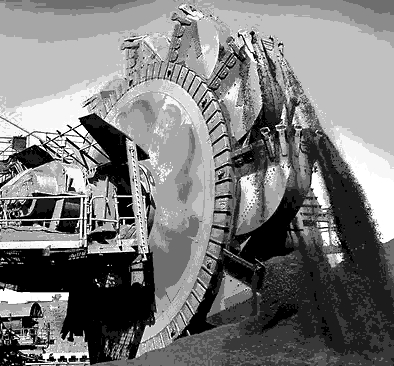 The UK's Serious Fraud Office has launched an investigation into suspected corruption by Rio Tinto in Guinea.
In November 2016, Rio Tinto says it became aware of email correspondence from 2011 relating to contractual payments of $US10.5 million ($13.3 million) to a consultant on the Simandou iron ore project.
The mining company stepped forward to notify authorities in the UK and the US, and says it will also contact Australian authorities.
Alan Davies, Rio's energy and minerals chief executive (who was accountable for Simandou in 2011), as well as legal and regulatory affairs group executive Debra Valentine were sacked when the scandal broke.
"Rio Tinto intends to co-operate fully with any subsequent inquiries from all of the relevant authorities," the company said in November.
Rio sold its stake in Simandou to Aluminium Corp of China (Chinalco) for around $US1.3 billion last year.