UGL hits back, saying books remain raw
Print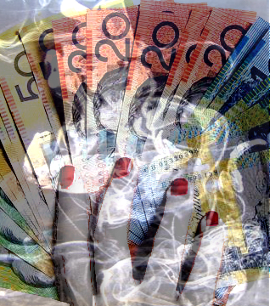 Australian engineering firm UGL has emphatically denied media allegations that it "cooked the books" to misrepresent financial results for investors.
News Corp publication The Australian printed claims that a former senior employee of UGL had been fired from making comments about "cooking of the books by misstating financial results and manipulating employees bonuses".
UGL chief executive Richard Leupen has opened fire on the story, dismissing it as a "vexatious claim", and saying "there is no substance to it". Mr Leupen made the counter-claim at a recent discussion about UGL's earning for the December half of 2013.
The firm has plenty of incentive to fight the allegations, with shares dropping significantly in recent weeks and beginning to seriously to impact the engineering giant.
The latest figures put forth by UGL have shown a net profit attributable to members of $29.5 million in the December half, an increase of 13.5 per cent on previous periods.
Revenue has seen a noteworthy increase too, lifting 5.6 per cent in the December half to hit $1.99 billion.
UGL expects underlying net profits after tax for 2014 to be around $120 million, which is on the low end of previous forecasts.