Turnbull repeats Liddell request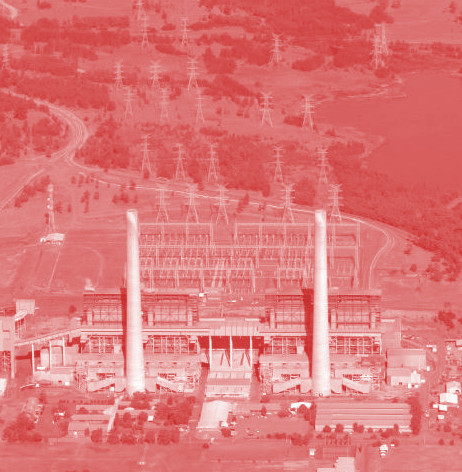 The Federal Government is pushing AGL to sell the Liddell power plant instead of closing it.
AGL has been unwilling to sell the power plant, which is set to shut down in 2022, because it wants its power for the next four years and plans to reuse some of its components when it closes.
Power company Alinta Energy wants to buy the ageing Liddell plant.
Alinta has been in discussions with Prime Minister Malcolm Turnbull and Federal Energy Minister Josh Frydenberg about the deal.
The Federal Government maintains that closing the plant will create a huge shortfall in energy supply, and wants it to stay open.
Alinta managing director Jeff Dimery says the company was approached by the Federal Government about the deal.
"We stated that we had no objection to owning critical assets that were required for stability and reliability in the market place as we transition to a low-carbon economy," Mr Dimery said.
"We conducted some preliminary analysis which led us to an opinion that at a commercial rate there's an opportunity here."
Mr Dimery said the deal would not rely on federal subsidies or assistance.
"For a transaction to occur it needs to stand on its own two feet, it needs to be a commercial agreement," he said.
"We've had a number of very large customers talk to us — they share our views and so, therefore, we thought it was timely to make an approach to AGL.
"We've offered AGL to make a non-binding bid with a set of assumptions listed against that.
"And, if they find that bid attractive, then we would enter into a period of exclusivity to conduct further due diligence and then to firm up that offer so that it was unconditional.
"Reasonable timing will see us in a position where we could take possession of the asset around about August, September of this calendar year.
"I can tell you our shareholders are absolutely committed to transitioning to a lower carbon economy in the Australian energy sector, and we're making big investments in renewables as well.
"However, we do see a commercial opportunity here.
"We are pragmatic. We understand that it's nonsense and folly to believe that you can turn off coal-fired power stations today. You do that, and the lights go out on the east coast of Australia."