Transparency talks open up
Print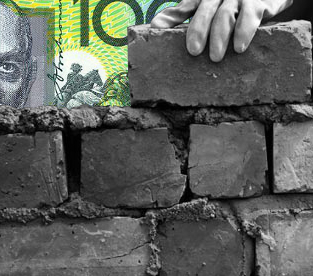 The last round of consultation on Australia's Open Government Partnership plan is now open.
The Department of the Prime Minister and Cabinet wants anyone "interested in more ways to increase participation, transparency and accountability in government" to make a submission on the plan's draft commitments by November 6.
Prime Minister Malcolm Turnbull signed Australia up to the international Open Government Partnership in 2015.
The initiative helps governments improve decision-making processes and transparency. Almost 80 countries and many local governments have signed up so far.
The Open Government forum has several key commitments, including building better connections with citizens, building trust in data sharing, openness by design that acknowledges peoples' right to know, professional support for ministerial advisers, improving awareness of fraud risks, improving transparency and developing best practice for dealing with Freedom of Information requests.