Telstra works on big boost
Print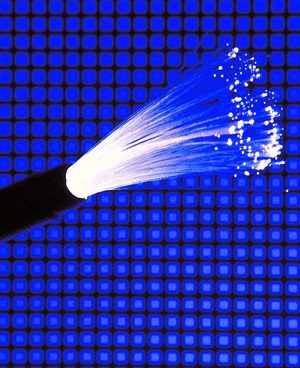 Tesltra says it is boosting its optical links to 400 Gbps.
Iskra Nikolova, Telstra executive for network and infrastructure, says fixed traffic has been increasing by more than 40 per cent annually, and mobile at 25 per cent since the start of the COVID-19 pandemic.
"Increasing the ability to interface into Telstra's Next Generation Optical Network will allow us to scale more efficiently and provide an enhanced experience for our mobile, fixed broadband, enterprise and wholesale customers," Ms Nikolova has told reporters.
The company is working with Ericsson and Ciena to upgrade interfaces in its Ciena 6500 packet-optical switches from 100 Gbps to 400 Gbps.
Ericsson says the upgrade will also reduce the power consumption of the optical network, despite allowing fourfold growth in service capacity.