Telstra fixes cut cable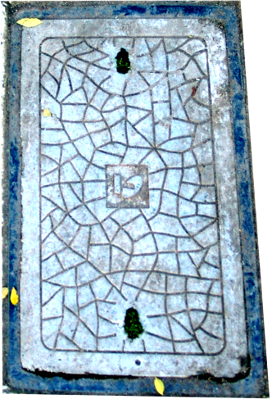 Telstra has moved to repair fibre optic cables in Sydney that were accidentally cut, knocking out some broadband and ADSL services.
The severed cables caused outages and affected some wholesale services beginning on the morning of June 6.
While tackling the cable cut, Telstra also received word of issues with its hybrid fibre-coaxial (HFC) broadband services in Queensland.
"An issue that was impacting some cable broadband (HFC) services in south east Queensland has been rectified and services are being progressively restored," the spokesperson for the company told reporters.
Telstra says the service disruptions from the cable cut are due to an accident that occurred as part of civil works in the area.
But the company has faced a series of network outages in the past few weeks.
The telco's 3G and 4G services were hit by network issues on May 21 due a software fault that is still being investigated.
"We have identified that the initial cause of the disruption was a software fault which triggered multiple elements across the network to fail," a spokesperson said
"The network is designed to switch onto standby hardware which it did.
"Following the failover however, a further fault caused an interruption which impacted 4G connections. There is redundancy built into these systems but this did not operate as intended," the spokesperson said.
Earlier in June, Telstra CEO Andrew Penn said sabotage could have been the cause of a fire that damaged one of its cables, taking down emergency triple zero call services in the process.