Telcos to fight for merger
Print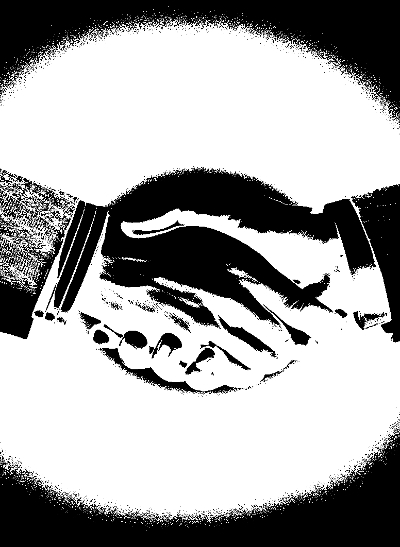 TPG and Vodafone have filed a legal case over the ACCC's move to block their $15 billion merger.
The Australian Competition and Consumer Commission (ACCC) blocked the merger earlier this month, saying it would reduce competition and contestability in Australia's small communications sector.
Little is known about what the telcos intend to argue, other than that both parties will seek orders to quicken the proceedings.