Telco issues aired
Print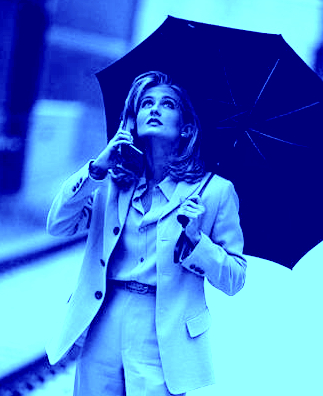 Over ten per cent of complaints to the Telecommunications Industry Ombudsman are about managing telco debt.
The organisation's latest Systemic Insight: "Sales Practices Driving Consumer Debt" has been released.
It outlines a range of unhelpful practices, including providers failing to assess a customer's ability to pay, sales staff focusing on achieving sales more than whether a product is suitable for consumers, or selling consumers multiple devices without checking they can afford the additional costs.
"Smartphones and internet data services are an important part of daily life for most Australians," Ombudsman Judi Jones.
"The telecommunications industry should ensure it offers credit responsibly because financial over-commitment is a problem that can cause considerable consumer detriment.
"Consumers can now use their telco plan to pay off accessories such as drones, headphones, and smart watches. If a consumer went to a bank and asked for a $3000 loan, the bank checks the consumer's capacity to repay that loan.
"Our recommendations in this report call on providers to consider how they can improve selling and credit assessment practices to ensure fair outcomes for their customers."
The TIO's recommendations are as follows;
Before agreeing to sell a post-paid plan, make reasonable enquiries about a customer's financial situation and assess the customer's ability to meet minimum charges over the plan's contractual term
Deliver regular staff training in recognising and supporting vulnerable and disadvantaged customers, as well as ensuring sales training includes a focus on ethical selling

Prohibit account representatives from signing up for post-paid plans without the account holder's knowledge

Implement extra safeguards where customers are purchasing multiple or additional post-paid plans., including:

removing or reducing automatic credit pre-approvals for customers solely based on their past payment history
asking whether the customer will be the principal end user for each post-paid plan. If the customer will not be, explain they remain liable for all of the costs of the plan
· Prohibit account representatives from signing up for post-paid plans without the account holder's knowledge