Tech firms move to merge
Print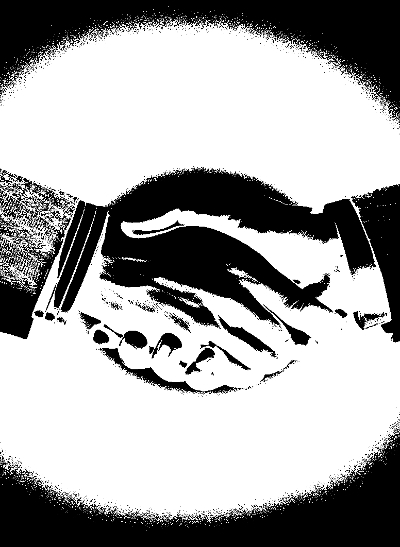 Two major Australian IT providers are looking at a merger.
Melbourne IT provider DWS is arranging to buy fellow reseller SMS Management and Technology in a deal valuing the company at $124 million.
DWS is offering $1 in cash and 0.39 shares for each SMS share, equal to about $1.66 per share.
The offer would be a 30 per cent premium on SMS' February 22nd closing price of $1.28 per share.
DWS last year celebrated its best results in three years, while SMS reported a disappointing drop in earnings of 45 per cent.
SMS' board has recommended shareholders vote yes to the merger.
If successful, the joint entity would be able to offer consulting, digital, managed services, and recruitment services in the financial services, government, industrial, technology, media, and telecommunications sectors.
The combined workforce of around 2000 would include a small presence in South East Asia.
DWS says near-term cost synergies from the deal would bring in about $5 million.
The acquisition could be implemented by June this year, if the deal is successful.