Taylor wants CEFC re-directed
Print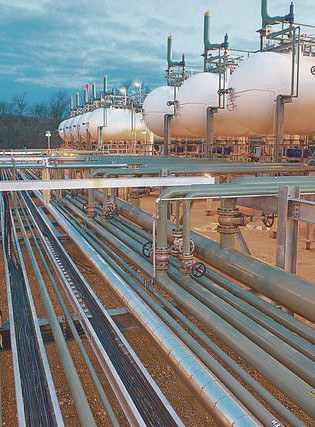 The Clean Energy Finance Corporation (CEFC) could soon direct funds towards gas projects, and at least one coal-fired power station.
Energy Minister Angus Taylor has introduced draft laws behind his plan to underwrite new electricity generation investments.
Currently, the Clean Energy Finance Corporation is only allowed to invest in energy efficient, low-emission or renewable technologies.
But the government is seeking changes that would alter the definition of low-emissions technology, so that taxpayer support can be funnelled into its list of favoured projects including gas works and a coal plant upgrade.
Mr Taylor says NSW's Lake Macquarie coal-fired power station needs new turbine blades and other equipment, so that it can produce the same amount of power with lower emissions.
The Australian Energy Market Operator (AEMO) has warned that the declining reliability of the aging coal power fleet will put pressure on the system, particularly in NSW.
Mr Taylor says he wants to address this.
The Australia Institute has slammed the proposed changes, saying they would allow the CEFC allowed to put taxpayers' money towards potentially loss-making fossil fuel projects.
AEMO says the risk of summer blackouts across eastern Australia has fallen significantly, with an extra 4,300 megawatts of energy capacity expected to operate this summer compared to last.