Supermarket seeks seafood improvement
Print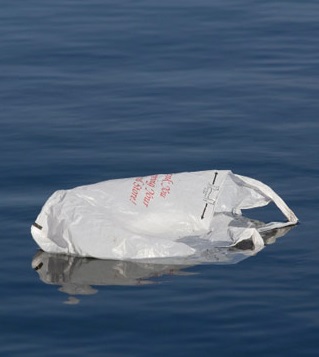 Woolworths has joined with the World Wide Fund for Nature (WWF) to improve the packaging of seafood.
The collaboration will see WWF-Australia assess all of Woolworths' Own Brand seafood on shelves and at the seafood counter, and implement standards of traceability to make it easier for customers to choose sustainably produced seafood.
Over the past year, seafood sales have grown by around 7 percent at Woolworths. Recent research shows that over 80 per cent of Australian seafood consumers believe that seafood needs to be protected for future generations to enjoy.
Woolworths General Manager Quality, Sustainability and Health, Alex Holt said: "Our oceans and marine life stocks are under increasing pressure as global populations grow and as demand for seafood soars".
"We know our customers are enjoying more seafood each year and they are becoming increasingly more interested in knowing where their seafood is sourced from.
Jo-anne McCrea, WWF-Australia's Seafood Lead, said: "Globally, WWF works with major buyers like Woolworths to improve their supply chain management and leverage their purchasing power to promote more sustainable production of seafood".
"We will help Woolworths select seafood that minimises impacts on our oceans and marine life; work directly with fishing and aquaculture operations to help them improve sustainable practices where necessary; and make it easier for Woolworths customers to choose responsibly produced seafood."