Sub plans slip out
Print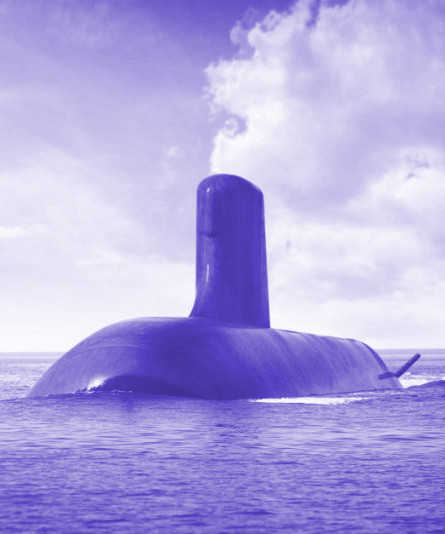 The French company building Australia's new submarines may have accidentally tweeted yet-to-be-announced plans.
Naval Group, the French firm building Australia's future submarines, posted a tweet suggesting submarine work could soon be a thing of the past in Adelaide.
Naval Group recently gave a private briefing on the $50 billion program to a group of French Senators visiting Adelaide, and tweeted a series of photographs to mark the occasion.
Those images included parts of a map showing the proposed site for the submarine construction yard ('SCY').
The image, which has now been deleted, appeared to confirm rumoured plans to build the new submarines at Adelaide's Osborne North precinct.
This would mean that maintenance work on the current Collins Class fleet would likely have to move to Western Australia.
Both Defence and the Federal Government say no decision has been made on where the Attack-class boats will be built, or where "full cycle docking" for the Collins Fleet will occur after 2024.
Defence says the tweet was taken down because it contained "misinformation".
South Australian crossbench Senator Rex Patrick - a former submariner - has accused the Australian Navy of "not being forthright with information to the Australian Senate".
"It appears the French Senate gets a full briefing while the Australian Senate is kept in the dark," Senator Patrick said.
"The only reason I have been able to keep up with what is going on is because I have been extracting the story bit by bit using freedom of information laws. This situation will have to change."