Strike averted as Union ties down tugboat deal
Print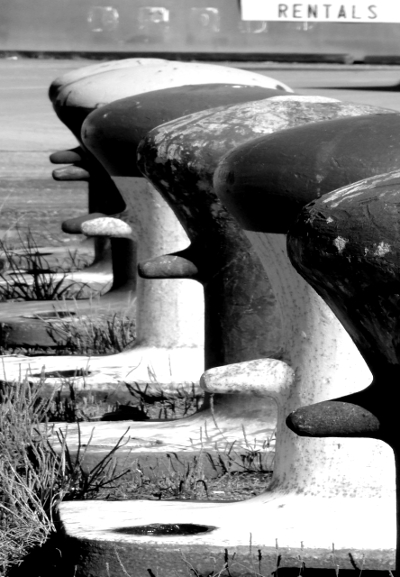 Strikes at the Port Hedland port have been called off, with a deal reached between unions and Teekay Shipping.
The threatened industrial action could have held up Western Australia's key iron ore export industry.
Teekay tugboat deckhands and masters have been at the bargaining table for over a year, but now say they have come away with a win.
Reports say the Maritime Union of Australia (MUA) has struck a four-year enterprise agreement, with unanimous support from union members.
The workers will receive no wage increase in the first year of the agreement, but they will see 2 per cent increases in the second, third and fourth years. The MUA also negotiated a month's extra leave on top of current arrangements, matching others' firms operating in Port Hedland and the Pilbara.
The MUA said the negotiations were hampered by "political interference" from federal and state governments, but Western Australian Commerce Minister Michael Mischin said it was not the case.
"The comments by the MUA are nonsense as the negotiations on the agreement in Port Hedland were between the MUA and Teekay - the Government had no involvement," he said.
"Additionally, the MUA sought and was granted the right to take protected industrial action from the Fair Work Commission, which is an independent statutory body - again, the Government had no involvement.
"It is always disappointing to see the MUA construct spurious arguments to defend unjustified industrial behaviour that has the potential [to] damage the economy and the reputation of the Western Australia community, and in the long run, to their members.
"The Government had no involvement with the outcome of their bargaining.
"Nonetheless, the Government is pleased that the threatened strike action that had the potential to cost the Western Australian community $7 million per day is no longer hanging over the community's head."