Stats show huge solar demand
Print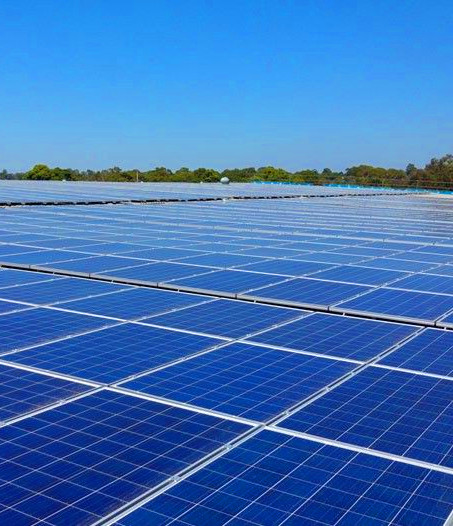 Official figures suggest the first phase of the Victorian Government's rooftop solar rebate program would never have satisfied demand.
A new report published by the Clean Energy Regulator shows 24,623 Victorian households had installed rooftop solar systems during the eight months from January to August 2018.
The demand means Victorian Government's scheme was always going to fall short.
Additionally, the rebate itself led to a spike in the number of new solar installations of almost two-thirds following the rebate announcement.
Victoria's Andrews Government announced the rebate offer in August last year as the centrepiece of a $1.3 billion "Solar Homes" package.
It allowed households with a combined income below $180,000 to receive up to $2,225 in rebates for small generation solar units.
The program was initially capped at 24,000 homes, but the number of rebate approvals was allowed to hit 32,000 before the Government decided to temporarily stop the program last month.
It is being slowly reopened, with Solar Victoria last week offering rebates to customers who had already installed panels, but were locked out of the program after the temporary stop in April.
The Victorian Government put up more money for "Solar Homes" in its latest budget, providing more rebates and low interest loans for householders. The scheme also now includes rental properties.
The state says the program will subsidise rooftop solar, home batteries and solar hot water for 770,000 households in Victoria over the next decade.
New funding has also been provided in the program for training, safety and quality audits.