Science statement carries big claims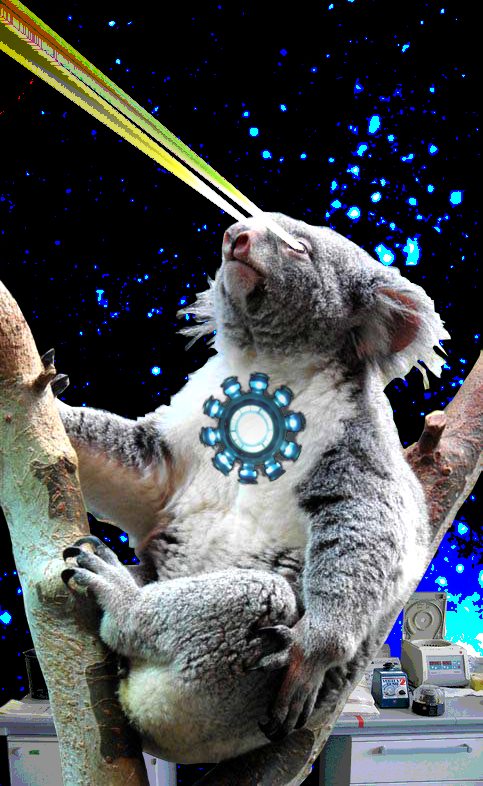 The Federal Government has issued a new National Science Statement, making bold promises about the future government investment and scientific decision-making.
The government's vision breaks down into four parts;
engaging all Australians with science
building our scientific capability and skills
producing new research, knowledge and technologies
improving and enriching Australians' lives through science and research
It pledges to achieve this goal through three leadership roles;
supporting science by providing funding and other resources for the spectrum of basic to applied scientific research, critical scientific infrastructure and equipment, and science and mathematics education, directly investing in Australia's future
participating in science by producing, using and sharing research, data and information, operating scientific research infrastructure and engaging with science internationally
enabling science by setting institutional arrangements that shape the science system and its interactions with business and the community, including the translation of research into economic and other benefits
In particular, the government statement says it will;
recognise that science is fundamental to the economy and social wellbeing, and core to the mission of the government, as part of a multidisciplinary research ecosystem
ensure that scientific research investment is focused on high‑quality research, Australia's scientific strengths and agreed science and research priorities
ensure that support across the spectrum of basic to applied research is stable and predictable
encourage and support collaboration across disciplines, across sectors and across international borders
ensure that opportunities for all Australians to engage with all aspects of the science process are maximised
show and promote leadership in actively addressing inequality in science education, participation nd employment
measure and report performance of the science system as a whole and government agencies individually
seek advice from experts in their respective fields in assessing priorities and research quality and in making policy
Anna-Maria Arabia - CEO of the Australian Academy of Science – welcomed the announcement.
"We stand ready to work with government to shape an investment strategy that supports this plan. It offers a comprehensive framework, and a guide to decision-making and investment," she said.
"The focus areas are all about providing a strong, solid basis for science including infrastructure, training, engagement, and collaboration mechanisms… all things that point us towards having the strongest science and research sector."
Professor Ken Baldwin - Director of the Energy Change Institute and the Deputy Director of the Research School of Physics and Engineering at the Australian National University – is looking for more.
"The National Science Statement, released today, contains no new significant new strategies or funding announcements, but does affirm the Government's strong support for science as a driver of the economy and social advancement," he said.

"We eagerly await the 2030 Strategic Plan being prepared by Innovation and Science Australia (ISA) that will be released later this year.
"The expectations of the science community will be riding on this document, which needs to place Australia at the forefront of R&D performance – both in the government and private sector.

"What is needed from the Government are incentives for industry to collaborate more broadly in research, and for support to be provided more generally to enable Australian researchers (whether private or government supported) to link with and leverage research overseas."
Professor Peter Andrews - a Fellow of the Royal Australian Chemical Institute, the Australian Academy of Technological Sciences and Engineering, and the Australian Institute of Company Directors, and Queensland's first Chief Scientist – hopes the statement will stick.
"Excellent statement, great ideas! All we need now is for the government and the opposition to agree on this or any other policy for long enough to make a difference. Otherwise it'll go the way of every other science policy for the past 30 years," he said.
Dr Peter Tangney from the Flinders University Centre for Science Education in the 21st Century says he read the statement with mixed feelings.
"On the one hand, I applaud government whenever it renews its commitments to science, research and evidence-based policy as key contributions to liberal democracy. Their commitment to STEM education is particularly important," he said.
"On the other hand, it is difficult to suppress cynicism in relation to these commitments, particularly when considering the current government's track record of endorsing scientific research and promoting investment only when it is politically expedient to do so, and ignoring or seeking to discredit science when it is not.
"The government's national innovation and science agenda, referred to in this statement, is a key example of how government has ignored those areas of cutting-edge scientific and engineering research (e.g. renewable energy technology) that conflict with their political ideologies, no matter how well-suited the Australian economy is to advancing them."