SAI backs big bid
Print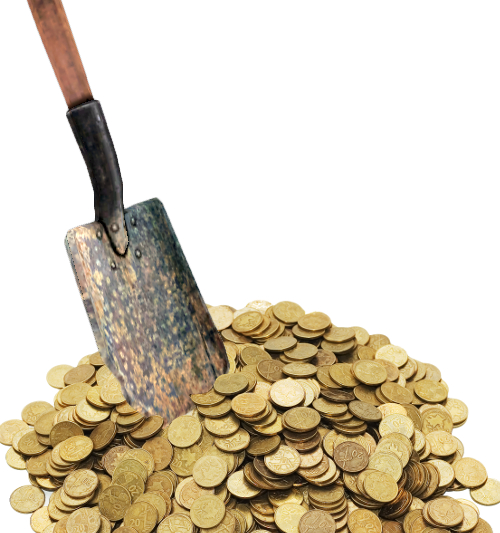 Finance standards and compliance firm SAI Global has agreed to a $1 billion takeover bid from Baring Private Equity Asia.
The Hong Kong-based private equity firm "represents a significant premium to SAI's share price," SAI chair Andrew Dutton said in a statement.
SAI Global directors backed the $4.75 per share cash takeover bid, a 32.3 per cent premium to SAI's closing price on September 23.
The deal will be put to shareholders in December, and the Foreign Investment Review Board will have to approve the takeover bid too.
"We expect that, if implemented, the scheme will have a limited impact on SAI's continuing operations and represents an exciting opportunity for the organisation," Mr Dutton said.
SAI's shares saw their biggest one-day jump since listing on the Australian stock exchange in 2003 on the back of the announcement.
Baring Private is one of Asia's largest alternative asset management firms, overseeing funds totalling more than $US10 billion.
SAI Global deals in compliance and risk products, business software and tools for company, personal and property information.
The company also holds an exclusive publishing contract with Standards Australia, Australia's independent standards organisation, to publish Australian standards until 2023.
"We look forward to partnering with SAI's management team to grow the company into a recognised leader in risk management solutions," said Baring Private's chief executive Jean Eric Salata.
"We see a great opportunity to leverage our footprint and expertise within the industry."