Safety nets saved 500k
Print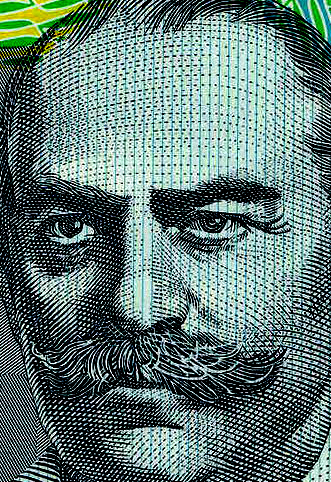 Research shows JobKeeper, JobSeeker and Coronavirus Supplement saved 500,000 families from financial distress.
The COVID-19 welfare measures spared almost half a million families from losing their homes or being forced into housing stress, but almost a quarter of those are expected to enter extreme housing affordability stress when they subsidies are withdrawn in 2021.
Economic analysis suggests the accounts of JobSeeker recipients swelled by more than 30 per cent after the supplements were awarded, while credit card balances went down by 17 per cent.
But the modelling from the University of Adelaide and Curtin University shows many households are still on the brink of "devastating" home affordability or mortgage stress.
The modelling examined three employment scenarios, and found that the unemployment rate is likely to be between 8.7 per cent and 15.1 per cent next year.
"Without government intervention, Australian households in housing affordability stress would have nearly doubled … even after Commonwealth Rent Assistance had been taken into account," says Chris Leishman, the lead author of the report.
"The modelling reveals that some 103,500 households entered situations of housing affordability stress as a result of the pandemic.
"The policy concern is that if these highly successful government interventions are withdrawn prematurely, almost a third of those saved from suffering housing affordability stress will now experience it.
"Without an extension of the JobKeeper income support measures beyond March 2021, the number of households living in HAS [housing affordability stress] is likely to increase significantly, to at least 793,000, and could reach as high as 893,000."
The economist' definition of housing affordability stress is a person earning in the lower 40 per cent of wages and spending at least 30 per cent of that on rent or mortgage repayments.