SA spending probed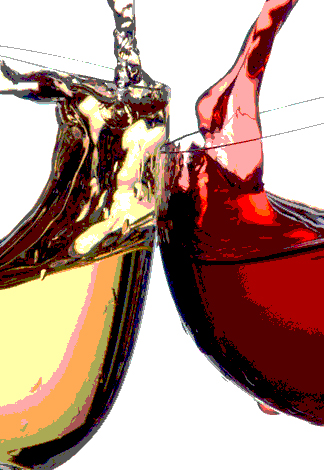 South Australia's Department of Planning, Transport and Infrastructure (DPTI) has been found to have committed maladministration.
The department inappropriately funded thousands of dollars in hospitality for its former chief executive, while former chief executive Michael Deegan also committed misconduct by declining a Freedom of Information (FOI) request into his own spending.
Ombudsman Wayne Lines ruled that Mr Deegan's use of public funds to purchase meals, drinks and entertainment, and another senior executive's approval of his transactions were both "wrong" according to the Ombudsman Act.
Mr Deegan, a former chief executive of Infrastructure Australia, took the role in 2014, before being sacked by the incoming Marshall Liberal Government last March alongside three other senior public servants, all of whom were appointed by the former Labor government.
Mr Deegan remains chief executive of Sydney's Inner West Council.
The ombudsmen's report highlighted:
A $214.50 meal at Press* Food & Wine with an external stakeholder, which included more than $100 in alcohol
A $1,190.50 meal at Press* Food & Wine with five external stakeholders, including an "astonishing" $664 spent on alcohol
A $262.50 meal at another restaurant between Mr Deegan, another senior DPTI official and a private stakeholder, including approximately $100 spent on alcohol
"A member of the public could rightly question the public value arising from the use of departmental funds in such circumstances," the report concludes.
"I am also doubtful of Mr Deegan's claim to have 'rarely consumed' alcohol during the relevant meetings.
"Save for in exceptional circumstances, I do not consider that it is appropriate for a public officer to consume alcohol in the performance of official functions."
Mr Deegan claims to have "acted ethically and transparently within the provisions of the departmental guidelines and the public service commission Code of Ethics at all times".
"In terms of the FOI process, the ombudsman said, at paragraph 128; 'There is nothing to suggest that Mr Deegan actively sought to insert himself into the process or direct any particular outcome. I note that Mr Deegan's execution of the document was consistent with DPTI's ordinary practice'.
"I categorically refute the rest of the ombudsman's report," he said in a statement to the media.