Roof fall case has implications
Print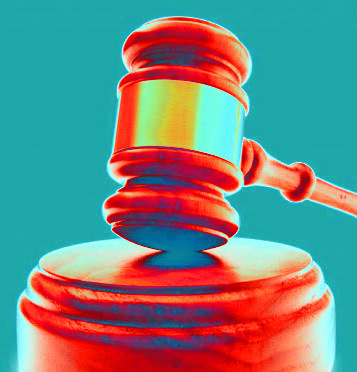 A Queensland court has ruled that a worker injured before her shift is eligible for worker's compensation.
Fast food outlet McDonald's requires staff arrive 10 minutes before the start of their shift.
In 2017, McDonalds worker Mandep Sarkaria was smoking on the roof of a Melbourne McDonalds 10 minutes before her shift, when she fell from a ladder, breaking her right leg.
She applied for workers compensation in 2017, but had her bid rejected by WorkCover Queensland.
That decision has now been overturned by the Industrial Court of Queensland.
WorkCover claimed that Ms Sarkaria had not started her shift, and so the injury occurred on an "ordinary recess" and that she had subjected herself to an abnormal risk.
But Justice Glenn Martin disagreed with WorkCover's assessment, saying Ms Sarkaria was on an enforced work break in his view.
"Although none of the employees at the restaurant would serve a customer, or cook food, or lift a mop from the time they arrived until their shift commenced they had, in my view, commenced work," he said.
"Their presence at the place of employment at a fixed time before their shift commenced meant that the people they were replacing could leave in a timely way at the end of their shift and there would be no disruption to the efficient conduct of the enterprise."
Australian law requires an injury or illness to arise out of or in the course of employment, if it is to be eligible for compensation.
The ruling should sound alarms for employers, reminding them that requiring a worker to be on site before or after their shift could make them liable for workers compensation during that period, if it is deemed to be 'within the course' of their employment.