Refugees fill skill gap
Print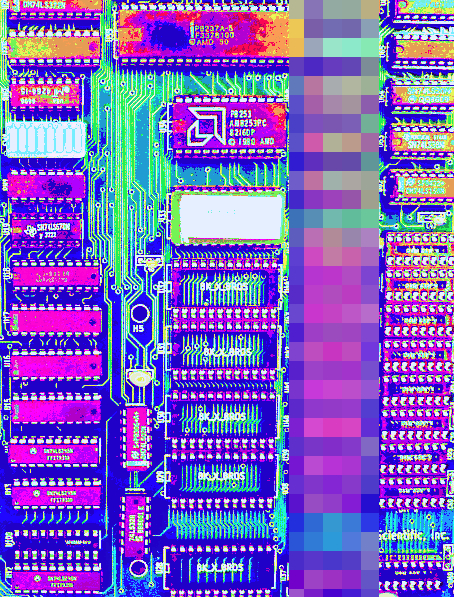 Ukrainian tech workers are flocking to an Australian pilot program that connects skilled refugees with local companies.
Talent Beyond Boundaries runs the government's "Skilled Refugee Pilot" and says that a handful of Ukrainian refugees are escaping the Russian invasion through the trial visa pathway.
The visa scheme has doubled its planned intake since launching last July.
The program fulfils two aims - helping refugees find good careers in Australia, while also filling immediate and long-term skills solutions.
"We are starting to see applicants from Ukraine, but it's very early in the crisis," says Sathya Gnanakaran, director of Australia and New Zealand for Talent Beyond Boundaries.
"People are still working out whether they want to leave permanently, no one wants to leave their home unless they have to. But we've signalled we are open to applications right now, and we expect to see an increase in these numbers."
The Department of Home Affairs recently increased the possible placements from 100 to 150 and reduced the visa processing time down to eight weeks.
"This fast processing time has made a huge difference," Ms Gnanakaran said.
"The whole system is starting to work as was intended which is really heartening."
Recruiting businesses like Iress, Accenture, and Aligent Consulting have rushed to fill the available spots.
Ms Gnanakaran said Ukrainian refugees are joining the project in a similar way to those escaping the fall of Afghanistan.