RBA suggests extension
Print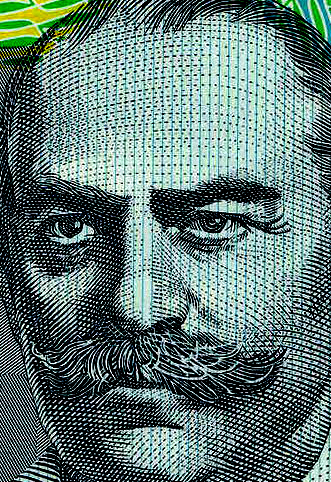 Reserve Bank governor Phil Lowe says the JobKeeper program may need to be extended.
Dr Lowe has warned Australia's economy will hit a "critical point" in September when stimulus measures stop, and it will be "very important" not to cut the vital fiscal stimulus.
"The world is very uncertain, and I think it's too early to say what it's going to be, what the economy is going to be like, in four months' time," Dr Lowe said this week.
"But if we have not come out of the current trough in economic activity, there will be, and there should be, a debate about how the JobKeeper program transitions into something else, whether it's extended for specific industries, or somehow tapered."
The RBA has revised down its estimate for working hours lost in May from 20 per cent to 15 per cent, but warns that jobs in industries like construction and professional services are starting to fall away.
He said the three-month review of the six-month JobKeeper program will be important.
"It's clearly going to be a critical point when that scheme comes to an end and also when the deferral for six months of mortgage payments and other payments that the banks are offering … so that's a critical point for the economy," Dr Lowe said.
"I note the JobKeeper program, it's six months, but a three-month review was built into that program and I think that was very sensible of the government to do that.
"It will be important to review the parameters of that scheme. It may be in six months' time we bounce back well and the economy is doing reasonably well, and these schemes, which were temporary in nature, can be withdrawn without problems.
"But if the economy is not recovered reasonably well by then, as part of that review we should be looking at, perhaps, the extension of that scheme or the modification in some way.
"But I think at this point I think it's too hard to say because the outlook remains very uncertain, but it's going to be a very critical point in the economy."