RBA sees 'turning point'
Print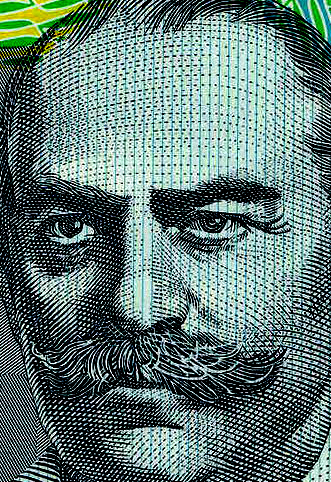 The RBA governor says Australia's economy may have reached a "gentle turning point".
RBA boss Philip Lowe says lower interest rates, recent tax cuts, the depreciation of the Australian dollar, a brighter outlook for mining investment and some stabilisation in the housing market may be helping "quarterly GDP growth outcomes to strengthen gradually after a run of disappointing numbers".
The central bank revised down its growth forecast for 2019 this week from 2.75 per cent to 2.5 per cent.
Dr Lowe said the shift reflects Australians spending less due to slow growth in their wages and recent house price falls.
"It has become increasingly clear that the extended period of unusually slow growth in household incomes has been weighing on household spending, as has the adjustment in the housing market," he said.
The RBA's growth forecast for 2020 remains unchanged at 2.75 per cent.
"It is reasonable to expect that, together, these factors will see growth in the Australian economy return to around its trend rate next year."