RBA gives up on wages
Print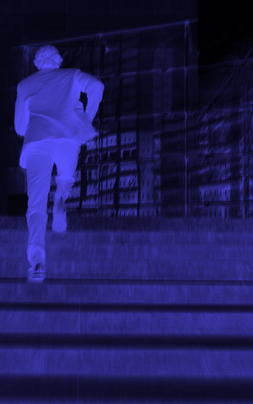 The Reserve Bank has warned that wages growth is "no longer expected to pick up".
The RBA has forecast wage growth of just 2.3 per cent up to the end of 2021.
It says it is still prepared to ease interest rates further if needed, but is concerned that additional rate cuts might hurt consumer sentiment.
The RBA has described the country's $1.95 trillion economy as "gradually coming out of a soft patch".
Global finances are on their way out of a "trough of pessimism", Australia's central bank said.
The RBA has left rates this month on hold "to allow time to assess the effects" of the cuts, following three successive rate cuts in June, July and October, leaving it at a record low of 0.75 per cent.
The experts believe inflation will remain low and unemployment will stay fairly stable over the next couple of years, so RBA policy must remain accommodative for a long time.
"Spare capacity is expected to remain in the labour market over the next couple of years," Reserve Bank governor Dr Philip Lowe said.
"Consistent with this outlook wages growth is low and shows little sign of picking up.
"Faster wages growth would be needed for inflation to be sustainably within the 2-3 per cent target range."
The central bank said slow wages growth should keep a lid on domestic inflation pressure, with inflation unlikely to hit the bottom of its target range (2 to 3 per cent) until 2022 at the earliest.