QLD developer donation questioned
Print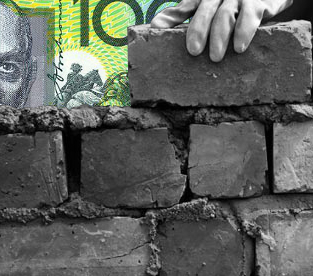 Queensland's Local Government department is reviewing a big donation from an unregistered company to a Brisbane mayor.
Luke Smith was elected mayor of Logan this year, after a campaign that was helped by a $63,000 donation from Australian Yues International Development Group.
The company was only registered on April 5, 2016, but reports say most of the donations came in before that date.
Company director Liansheng Yue also owns Australian SN International Investment Group – a firm that is lobbying Logan Council for a development on the Logan River at Carbrook.
Yue wants to build 1,500 units, a convention centre, chalets, and a church on a 22-hectare site called The Lakes.
The donations made it to Cr Smith's campaign via a third-party company called Logan Futures.
The new mayor says he could not have helped the developers, but they still wanted him to secure the post. He has pledged to keep his distance from the approvals process for The Lakes.
The Queensland Government is reviewing the donations.
"The Department of Local Government, Infrastructure and Planning will assess issues raised in media reports regarding developments in the Logan City Council area and donations facilitated through an unincorporated company," the department said in a statement.
"Appropriate action will be taken, if required."
The Government is also looking to reform local government donations, which could see the introduction of real-time reporting requirements.
Logan councillor Darren Power helped approve smaller proposals for the site, but now says he thinks The Lakes should not be built.
"Everyone knows that the Mayor's behind this development, obviously other councillors are going to feel compelled to follow his suit," Mr Power said.
"I'd like to see us follow New South Wales where developer contributions are banned, I think they're on top of the game."