PRRT changes approached
Print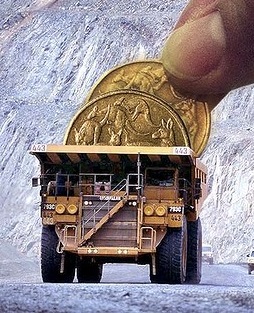 The Albanese government is reportedly considering a tax hike on gas producers' soaring profits.
The energy industry is bracing itself as the government looks to raise billions of extra dollars from the petroleum resource rent tax (PRRT).
According to reports on the government's confidential tax consultation, Treasury's technical review of the 40 per cent PRRT has "morphed into a much bigger" and "more material" overhaul.
The plan to raise more revenue comes as the government hunts for money to pay for $3 billion of joint Commonwealth-state assistance for household energy bills and other spending pressures.