Profit dips hit big four
Print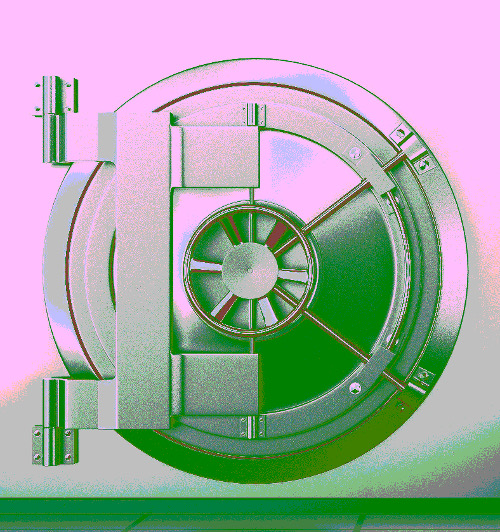 KPMG says Australia is at a 'turning point' in regard to its big four banks.
ANZ, Commonwealth, NAB and Westpac have all announced a big decline in earnings this reporting season.
KPMG's Major Australian Banks Year End Analysis Report suggests the big four banks reported a combined cash profit after tax from continuing operations of $26.9 billion, a drop of 7.8 per cent on FY2018.
Bank bosses have described the year as "disappointing" and "messy".
KPMG sees it as a serious "turning point for the majors".
"The majors' profits are down significantly as a result of shrinking margins in a low-interest-rate environment and higher costs, including refunds to customers, in the aftermath of the royal commission," KPMG strategy partner Hessel Verbeek has told the ABC.
"The ongoing effects of the majors' customer remediation programs continue to negatively impact financial results, which are routinely called out as 'notable items' within their cash profits," the KPMG report says.
The experts say that efforts to correct the banks' poor past behaviour will set them back years.
"There is a continued trend of re-allocating investment spend towards compliance, regulatory and customer remediation costs, forcing investment and resources away from enhancing technology and digitalisation priorities," KPMG said.
The awkward and ongoing shift in Australian banking could mean lower fees and cheaper mortgages for Australians, with KPMG finding: "The competitive landscape is set to benefit Australian consumers".