Press permission questioned
Print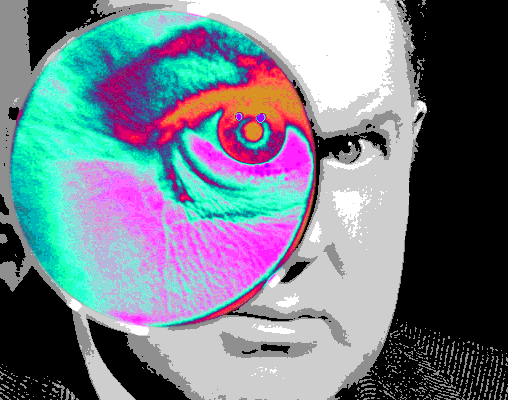 Australia's peak legal body has criticised the Morrison government's attempt to improve press freedom.
Attorney-General Christian Porter wants federal prosecutors to ask his approval before charging journalists over some national security issues.
Law Council of Australia president Arthur Moses says politicians should not be able to decide if a journalist faces charges for reporting on the government.
He said this would undermine the independence of the federal prosecutor.
"What will enhance press freedoms in this country is a proper review of our laws to ensure that the actions of journalists doing their job as a watchdog of government are not criminalised and put at risk of prosecution," Mr Moses said.
Shadow attorney-general Mark Dreyfus has called on Mr Porter to rule out prosecuting the journalists at the heart of current the press freedom debate.
"It won't prevent police raids on journalists," he told the ABC this week.
"It won't prevent other acts of intimidation by the government. What we urgently need is more protections for press freedom and the public's right to know."
Mr Moses said he does not necessarily doubt the attorney-general would act in good faith, but that the changes put media in a difficult position.
"It creates an apprehension on the part of journalists that they will need to curry favour with the government in order to avoid prosecution," he said.
"The media must be able to lawfully report on matters of public interest without fear or favour."
News Corp has questioned the directive.
"This so-called safeguard falls a long way short of what media organisations are seeking, to recognise the role of journalists to keep the public informed," group executive Campbell Reid said.