Politicians seek social crackdown
Print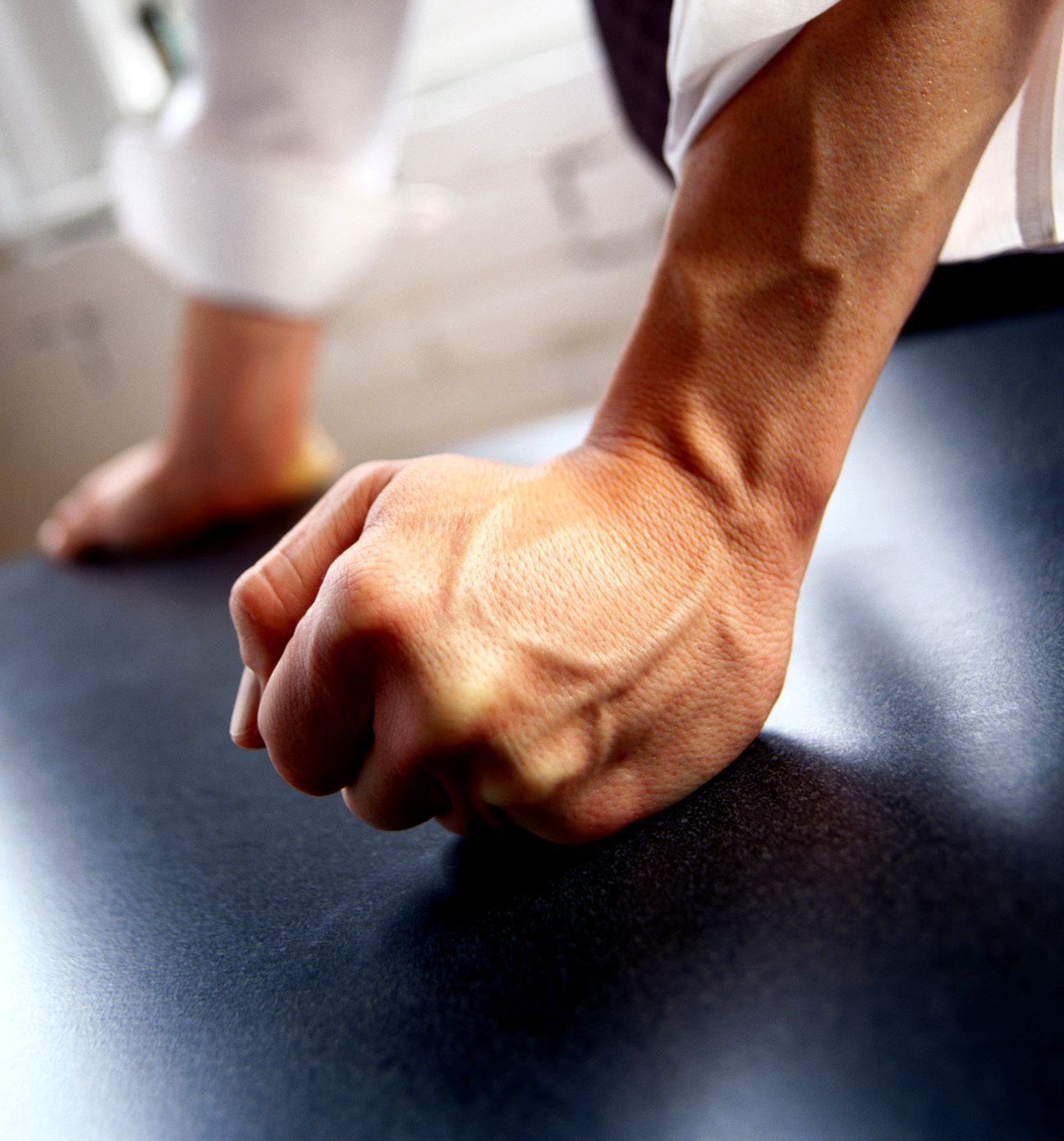 Prime Minister Scott Morrison and Opposition Leader Bill Shorten are meeting with tech executives this week.
The political leaders have called the meeting to push tech giants such as Facebook and Google are being urged to keep Australians safe by protecting their personal information and managing hate speech.
The meeting comes in response to the recent Christchurch massacre, in which 50 people were killed in a violent attack streamed live on social media.
The government has also proposed changes to the Privacy Act that would see online platforms that seriously or repeatedly breach privacy laws fined $10 million, up from the current maximum of $2.1 million.
"We need better protections and stronger penalties and stronger incentives to ensure that the social media platforms do the right thing with our private information," Attorney-General Christian Porter told reporters.