PM preps quick cut
Print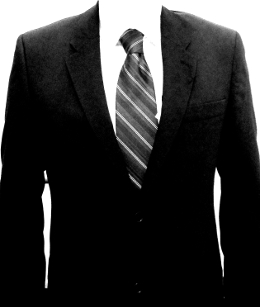 One of new Prime Minister Anthony Albanese's first moves has been to dump the nation's top public servant.
Hours after being sworn in to the top job, Mr Albanese said that despite the fact he "respected" the public service, the leader of the PM's department, Phil Gaetjens, had to go.
Reports say Mr Gaetjens pre-empted the move and offered to stand aside.
Mr Gaetjens ran a controversial review into what former PM Scott Morrison and his office knew about Liberal staffer Brittany Higgins's allegations she was raped at Parliament House in 2019.
Mr Albanese has previously said that Mr Gaetjens "has been politicised".
"He has allowed that to happen. That he allowed himself to be appointed into a review into what the Prime Minister's office knew about alleged criminal allegations is, I think, inexplicable for a senior public servant," the Labor leader said.
In recent years, Mr Gaetjens moved from a job at the Treasury to lead Prime Minister Scott Morrison's department, which saw his salary rise up to $914,460 a year.
He was chief of staff to Peter Costello and Scott Morrison when they were treasurers, and last year used an annual end-of-year address to call out "personal attacks" on public servants and deny claims of politicisation.
Mr Gaetjens took leave on Sunday, before the new government was officially sworn in, while acting secretary Stephanie Foster now heads the Department of Prime Minister and Cabinet (PM&C).
Ms Foster is a deputy secretary in PM&C for governance and APS reform.