PM makes light shuffle
Print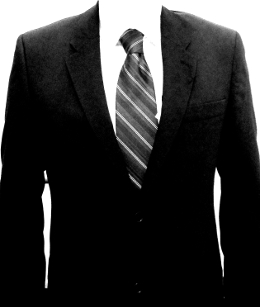 Prime Minister Anthony Albanese has unveiled three new ministerial appointments he says will bolster the government's commitment to building a brighter future.
These appointments, including the role of parliamentary secretary to the minister for the public service, are intended to reflect the government's determination to deliver positive change.
Patrick Gorman will assume the role of parliamentary secretary to the minister for the public service, commonly known as the assistant minister for the public service.
Gorman, who will continue his role as assistant minister to the prime minister, expressed his gratitude to Anthony Albanese for the announcement.
He says he looks forward to collaborating with Katy Gallagher, the public service minister, to lay stronger foundations for a better future.
Gorman has already made a significant contribution to the public service sector. Last November, he spearheaded the name change of the Office of Best Practice Regulation to the Office of Impact Analysis.
Dr Andrew Leigh will assume the responsibility of assistant minister for employment, alongside his existing appointments as assistant minister for competition, charities, and treasury.
With the additional task of administering the Department of Employment and Workplace Relations, Dr Leigh brings his expertise as a labour economics professor at ANU to the table.
He has expressed his excitement about working with Tony Burke MP, a long-time acquaintance, to create a robust economy that offers well-paying and secure jobs to all Australians.
Anthony Chisholm will retain his position as assistant minister for regional development and education, but his appointment will undergo a transformation.
He will transition from being the parliamentary secretary to the minister for regional development, local government, and territories to becoming the parliamentary secretary to the minister for infrastructure, transport, regional development, and local government.
This change reflects the government's emphasis on cohesive regional development and infrastructure planning.
Mr Albanese has highlighted the significance of these new appointments, asserting that they will play a crucial role in fortifying the government's efforts to build a better future for all Australians.
The governor-general has already agreed to conduct a swearing-in ceremony to mark these changes, underscoring their importance and the government's commitment to progress.