PM launches PS review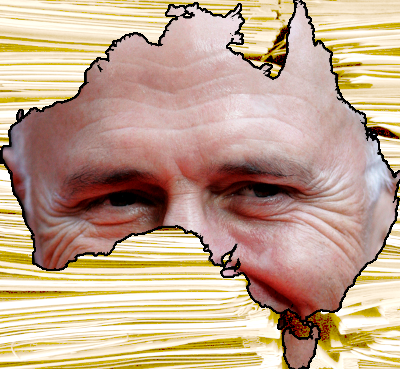 The Prime Minister has announced a sweeping review of the federal public service.
Prime Minister Malcolm Turnbull says he wants to make sure the public sector capable of providing apolitical advice.
He describes it as a health check for the bureaucracy's culture, capability and organisational structure.
The review will be led by David Thodey, chairman of CSIRO chairman and former chief of Telstra.
"The APS has a long history advising successive Australian governments and serving the Australian people well," Mr Turnbull said.
"But a range of global, technological and public policy developments are transforming our economy and our society, presenting both opportunities and challenges."
Mr Thodey will be joined on the review panel by Maile Carnegie (Group Executive Digital Banking at ANZ), Professor Glyn Davis (Vice-Chancellor of the University of Melbourne), Dr Gordon de Brouwer (former Secretary of the Department of the Environment and Energy), Belinda Hutchinson (Chancellor of the University of Sydney) and Alison Watkins (Group Managing Director of Coca-Cola Amatil).
The Community and Public Sector Union (CPSU) has backed the review, but says it cannot be guided by ideology.
"This review could provide a valuable opportunity to tackle the major challenges facing the public service and our community, while allowing people to have their say on what we want our public institutions to do and how we make sure we have the people, the resources and the technology to do it," CPSU secretary Nadine Flood said.
"We should not be sleep-walking into the 'uberisation' of public services, where communities have no say or control over services and where working people have no security or dignity."
"We should not be allowing public servants with decades of experience to be walking out the door as expensive consultants walk in."
The panel has been instructed consult widely, within and outside the public service, and will be supported by a secretariat in Department of the Prime Minister and Cabinet.
Terms of reference are available here.