Pay apps consider code
Print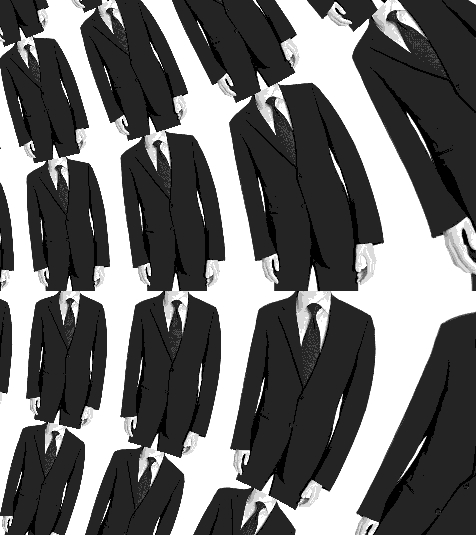 Australia's buy now pay later (BNPL) providers are set to bolster their code of conduct and enhance protections for vulnerable customers ahead of the government's decision on the regulatory model for the sector.
The move comes after an independent review found that the current code of conduct was too vague.
The report, led by former ASIC deputy chairman Peter Kell, called on BNPL providers to improve commitments to struggling customers and recognise issues of financial abuse.
It also recommended that players allow customers to reduce their credit limits more easily and clarify what "suitability" means for BNPL customers.
Financial Services Minister Stephen Jones stated that a decision on how to bring BNPL under the credit laws was expected soon after the May budget.
He also said the government wanted to ensure the sector's viability while ensuring users are protected. Any regulatory option is expected to involve the Buy Now Pay Later Code of Practice, administered by the Australian Finance Industry Association (AFIA).
The review called for the AFIA to clarify how customer information is used to inform the suitability assessment, improve the visibility of customers with multiple BNPL accounts or other credit products, and work out how to manage credit limit increases.
"The industry is taking this seriously," said AFIA chief executive Diane Tate.
"It is an emerging sector, and it is taking the time and effort to make sure these are good products. AFIA has changed the code already and is looking how to lift and improve it further."
UBS said that the asset sales would provide an extra $20 million in liquidity to Zip, which remains confident it has sufficient available cash and liquidity to deliver on positive group cash EBITDA during the first half of 2024.
Apple's recent entry into the BNPL market in the United States has increased competition, with the technology giant launching Apple Pay Later in partnership with MasterCard and Goldman Sachs.