Outsourcing deemed "cost-effective"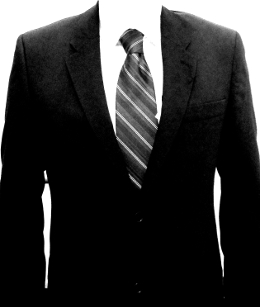 Services Australia has defended the extensive outsourcing of work.
A staffing cap on the federal public sector imposed under Prime Minister Tony Abbott has driven spending on contractors to deliver Australia's social security programs.
The Commonwealth's largest agency, Services Australia (formerly the Department of Human Services), says its staff numbers are at or near the limit set for the agency.
"These initiatives come with additional service obligations, and where we are already operating at our ASL limit, it is important to be able to access non-APS resources to make sure we have the capacity to deliver on all of the government's priorities," the department has told a Labor-initiated Senate inquiry into government service delivery .
"Employing non-APS staff provides timely access to the people needed for specific and often time-limited priorities."
Critics say the staffing cap has led to a draining of IT skills in the public service, increasing the rate of tech blunders.
Services Australia has used contractors to upgrade its technology, but the department says contractors and consultants improve its skills.
"The ability to access contractors and consultants with highly specialised skills helps us to meet needs that are difficult to address through reassigning staff internally, or through APS recruitment," it said.
"Contracting in specialist skills has also allowed for the upskilling of existing APS staff and the acceleration of specific work programs, such as IT projects."
Under both the Coalition and previous Labor governments, Services Australia has shed thousands of staff, now employing about 31,000 public servants.
It has spent $800 million in the past two years alone on labour hire in call centres and its division overseeing compliance with welfare rules.
"Non-APS staff arrangements are used as a timely, cost-effective way to complement, not replace, the department's current service delivery workforce," it said.
"This workforce mix is not uncommon in large organisations with diverse functions."