Optus fined for NBN claims
Print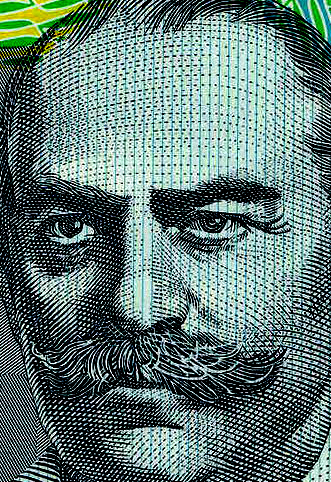 Optus must pay $6.4 million for misleading nearly 140,000 of its mobile customers over home internet disconnections.
The penalty comes after proceedings against Australia's second largest telco by the Australian Competition and Consumer Commission (ACCC), in which the ACCC said Optus emailed 138,988 of its mobile customers claiming their existing home broadband services, provided by Optus' competitors, would be "disconnected very soon".
Customers were told to switch to Optus NBN "before it's too late".
The Federal Court found the statement was misleading or deceptive.
"We took this case against Optus because we were concerned its emails created a false sense of urgency for consumers and may have discouraged them from shopping around for the best deal available," ACCC chairman Rod Sims said in a statement.
The ACCC took Optus to court for the second time in two years.
It is also the second time the telco has been ordered to pay significant penalties over misleading NBN claims.
"Optus co-operated with the ACCC throughout this process and we reaffirm our apology to customers who received the mistaken communication in 2018. We have already offered a costless exit for those customers who took up the offer," an Optus spokesperson said.
"Optus is committed to improving customer experience and customer service across our business and we continue to devote energy and resources to deliver great service to all our customers."
In the last decade, the ACCC has filed proceedings against Optus five times and accepted five court enforceable undertakings in response.
"We are concerned about Optus' recent track record in misleading consumers about the NBN. We expect that this $6.4 million penalty will serve as a warning to Optus and other telcos that they must not mislead consumers about their choices when the NBN is being rolled out," Mr Sims said.