Old foes agree on BOOT change
Print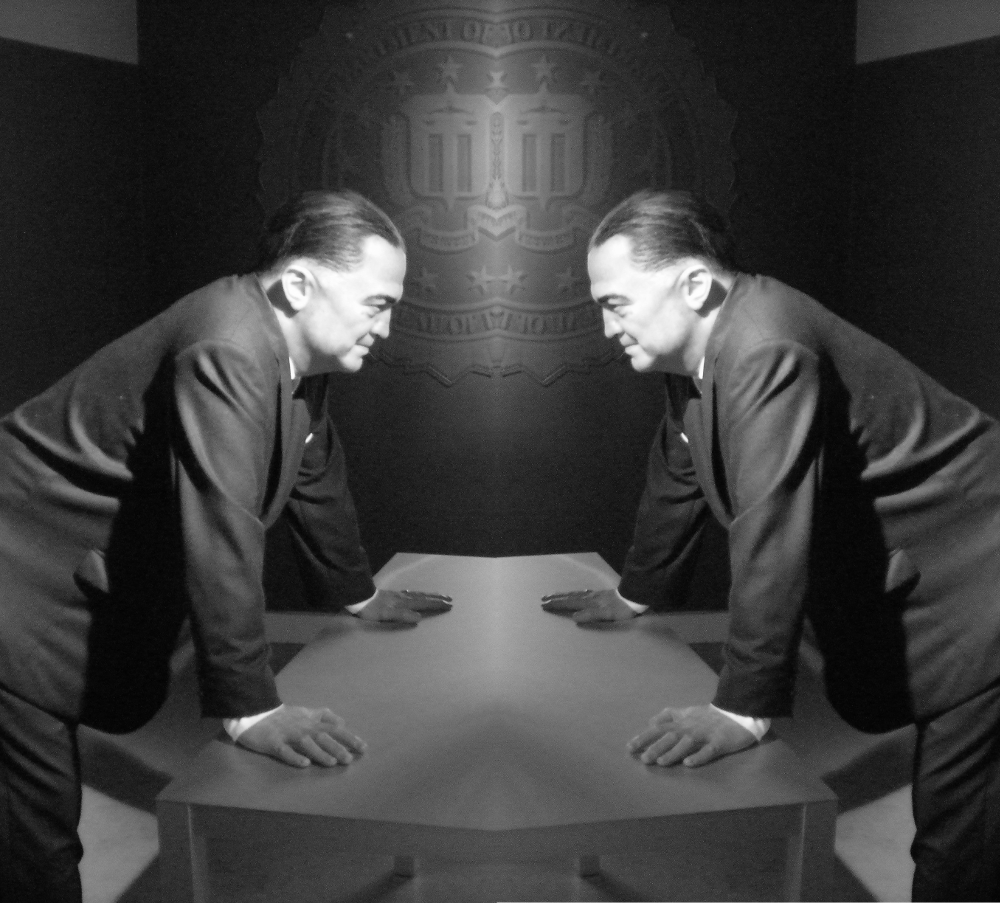 A new deal between unions and the business sector could lead to simplified enterprise bargaining.
The Australian Council of Trade Unions (ACTU) and the Business Council of Australia (BCA) have jointly proposed changes to allow the Fair Work Commission to lift a worker's pay if an employer brings in new rosters that would leave staff worse off than the award minimum, and which had not been considered when finding an agreement passed the better off overall test (BOOT).
In return, the commission would stop trying to factor in hypothetical roster scenarios in applying the BOOT. The hypotheticals are bogging down the bargaining system and torpedoing agreements because a few workers might be worse off, employers say.
ACTU secretary Sally McManus said the measure - which was first flagged at the recent Jobs and Skills Summit - would simplify parts of the BOOT that were "too technical and time-consuming".
"Employers would need to just be honest and make a declaration they're not intending to change anything," she said this week.
She says the safeguard would act as a backup in unforeseen circumstances.
"The commission would be able to fix it, be able to order that they get paid what they should be paid so they're not worse off," she said.
BCA chief executive Jennifer Westacott says the lobby will push principles that allow workers to be "better off overall, not better in every single circumstance", and that both the BCA and the ACTU "agree that enterprise bargaining needs to be fixed, to make progress and rescue the system it makes sense to put safeguards in place that protect the integrity of agreements".
"The independent umpire shouldn't have to read the tea leaves and predict the future, the fundamental principle of this system is that workers and their employers should be able to sit down, collaborate, and work out what makes them both better off," she recently told reporters.
"Where the negotiation process and representation have integrity, the commission should have a very limited discretion in negotiations."
Workplace Relations Minister Tony Burke says no final decision has been made on possibilities for simplifying the BOOT, but suggested such consensus-based reforms would be pursued.
"Consultation is continuing and no final legislative decisions have been made," he said.
"But my general disposition remains that where I can find consensus, I intend to grab it."