NSW plots uranium path
Print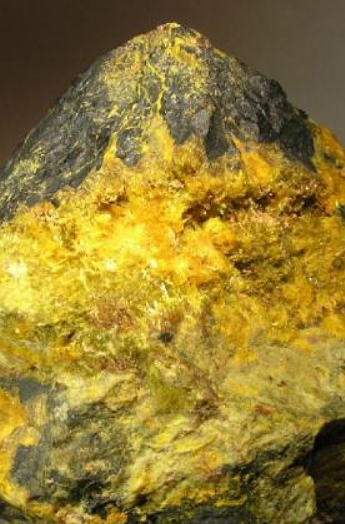 The NSW government is pushing to allow uranium mining.
The Berejiklian government this week decided to consider its own bill that would lift a 33-year ban on uranium mining.
Cabinet on Monday voted against supporting a bill introduced by One Nation's Mark Latham, which would lift the ban and allow the use of nuclear power.
Deputy Premier John Barilaro - a long-time supporter of nuclear power - had earlier confirmed his party would support Mr Latham's plan, despite not taking the issue to the Nationals' party room.
After the meeting on Monday, Mr Barilaro has been tasked with commissioning more research around uranium mining and report back to cabinet before any policy decisions are made.
Before the meeting, NSW Energy Minister Matt Kean claimed uranium was not a viable resource.
"Right now the uranium price is about $30 per pound, that is well below the price needed to extract this from the ground. I think this is more about headlines than actually going to see anything result from digging it out of the ground," Mr Kean said.
The Nature Conservation Council has warned that uranium mining could threaten water supply.