Nimble made to repay
Print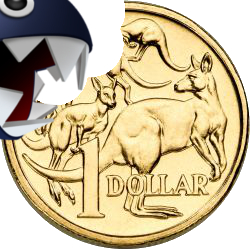 Payday lender Nimble Australia has been order to pay back $1.5 million to over 7,000 customers after not meeting its lending obligations.
A recent Australian Securities and Investments Commission (ASIC) probe found Nimble did not consistently recognise whether consumers had repeat loans from payday lenders.
ASIC defines payday lending as loans up to $2,000 with a repayment period of 16 days to one year.
Nimble also failed to look into borrowers' financial circumstances.
ASIC ruled Nimble was "failing to meet its responsible lending obligations".
"This remains a high priority area for ASIC, and we expect the industry to continue to lift its game," deputy chair Peter Kell said in a statement.
Nimble's settlement includes the $1.5 million refund to 7,000 affected customers and a $50,000 contribution to Financial Counselling Australia as well.
The company will also bring in external compliance consultants to make sure it is compliant with consumer credit laws, and will periodically report back to ASIC.
Nimble has minimised the finding.
It issued a statement saying its actions affected only a "small number of customers".
"Nimble has identified and promptly resolved these issues.
"They affected around 1.2 per cent of loans written during the period from 1 July 2013 to 22 July 2015.
"There have been no adverse findings against Nimble."