New suburb set for Geraldton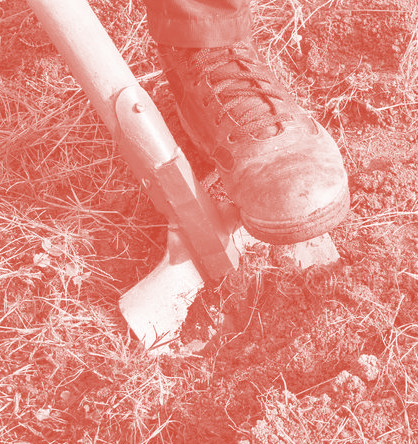 Foreign investors have purchased hundreds of hectares of WA land on which to build a rural Chinatown.
City of Greater Geraldton Mayor Shane Van Styn has revealed a bold plan by developer PIP Holdings to create a new suburb in the city's eastern fringe.
It will feature homes built specifically for Chinese migrants, as well as a range of associated service industries to cater to their needs.
Cr Van Styn said the influx of money could revitalise one of the major cities in the region, located 400 kilometres north of Perth.
"They're proposing anywhere up to 1,500 houses, a commercial centre, and that school in the centre," he said.
"This is proposing building two years' worth of houses in one single development, so it would be a building boom unlike anything ever seen.
"All staff, all construction, all works done on this development will be Australian; that is a mandatory requirement."
Cr Van Styn said a planned new school would teach outside of the Australian school curriculum.
"It's like a vocational college, much like you see at the international schools in Perth ... somewhere to go and learn English."
The site has been rezoned from rural to urban, but migration economist Christopher Parsons says almost no detailed information has been provided by the city.
"It's not feasible to meaningfully evaluate the incidence of costs and benefits for Geraldton or the immigrants," he told reporters.
He also suggested that the new population could pose a problem for the community.
"This could result in increased social tensions, potentially compounded by the absence of a common tongue."
Mr Parsons said any benefits would depend on whether the incoming migrants added to or replaced Geraldton locals.
"Will the construction of the international school ... increase demand for local goods and services resulting in additional jobs?" he asked.
"Or will the lack of access to Mandarin-speaking staff result in Chinese workers providing goods and services to the newly hosted Chinese population?"
Cr Van Styn said the city is looking to apply for a Designated Area Migration Agreement, which enables employers to bring skilled and semi-skilled overseas workers to regions experiencing skills and labour shortages.