NBN curbs come online
Print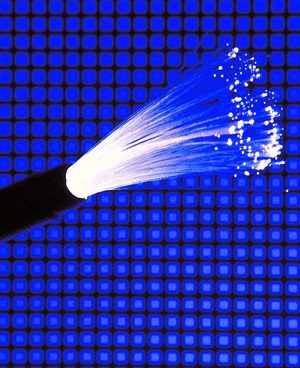 NBN Co's fibre-to-the-curb (FTTC) technology has gone live.
About 1000 people in two suburbs - Coburg in Victoria and Miranda in New South Wales - have become the first in Australia to connect to the service.
The technology involves NBN fibre optic cable running to a telecommunications pit underneath the curb or footpath, which then runs over the existing copper network to the home.
It brings fibre closer to the home than fibre-to-the-node (FTTN) technology.
NBN Co says FTTC wholesale speeds will be up to 100 megabits per second (mbps), and features its new "copper acceleration technology", G.fast, pushing up to one gigabits per second.
The technology will be available for premises that do not currently have the NBN.
The company says it will connect 1 million Australian homes and businesses with FTTC technology by 2020.
Several advocates and organisations want FTTC technology to replace all future rollout of FTTN, but communications minister Mitch Fifield says that will come down to the cost.
"NBN look area-by-area at what makes sense in a given area in terms of cost and logistics," Senator Fifield said on the weekend.
"All of the NBN that isn't already constructed is in planning or design. At the moment the best estimate is that it'll be about a million premises nationwide that will benefit.
"That could change at the margins."