Names announced for APS probe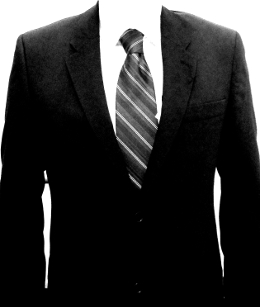 A high-powered international reference group has been announced for the looming APS review.
The review to be led by David Thodey will work closely with an independent panel that includes former NSW premier Mike Baird and former New Zealand prime minister Bill English alongside current and former senior public servants from the United Kingdom, Canada and Singapore.
Other Australians include former Labor foreign affairs and defence minister Stephen Smith and former Liberal communications minister Helen Coonan, while former Treasury deputy secretary David Morgan is the only member of the group who has previously worked as an Australian public servant.
"This group has great experience and will be an important source of lessons learnt in Australia and around the world," Mr Thodey said.
The review – set to be the biggest of its kind in decades – will accept submissions until July 31.
"We look forward to more insights from public and private sector organisations, and the many Australians who engage with government services in day-to-day life," Mr Thodey said.
The review has already been criticised for its short submissions period and lack of contemporary public service experience.
Still, Minister Assisting the Prime Minister for the Public Service Kelly O'Dwyer says it will be highly valuable.
"The inclusion of experienced public service leaders and politicians from across the Commonwealth will help the panel deliver practical and meaningful recommendations that position our public service for the future," she said.
"For those in business, civil society and the general public who interact with government in their day-to-day lives, your input is important. The future of the public service will affect every single one of us."
A dedicated site for the review is accessible here.