MPs to see tax cut win
Print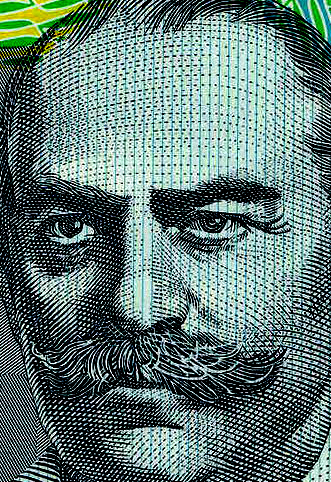 Federal politicians are forecast to pocket more than $18 million over 10 years from stage three tax cuts.
Modelling from the Parliamentary Budget Office shows the benefit to MPs as a result of the already legislated tax cuts.
The third stage of the tax cuts that were legislated with the ALP's support in 2019, will remove the $120,000-to-$180,000 tax bracket and increase the top tax bracket threshold from $180,000 to $200,000, while the marginal tax rate for those earning between $45,000 and $200,000 will drop from 32.5 per cent to 30 per cent.
Australia's 227 federal parliamentarians earn a base annual salary of at least $211,250, and will benefit from an average tax cut of about $10,000 once the third stage of the package comes into effect from 2024-25, totalling $3.9 million over the forward estimates and $18.6 million over the decade.
The Greens say the figures show the government should scrap the tax cuts, which are set to cost $243 billion over the decade. They want the money to be redirected into free childcare, adding dental into Medicare, and affordable housing.
"Labor shouldn't give politicians and billionaires a $9,000-a-year tax cut, especially while everyday people are suffering through a cost of living crisis," Greens leader Adam Bandt says.
"We are four weeks from the budget and the calls for the repeal of Labor's stage three tax cuts are growing stronger and louder. If money's as tight as the treasurer says it is, Labor should repeal the stage three tax cuts."
Treasurer Jim Chalmers says his focus is on more pressing concerns in the economy ahead of his first budget on 25 October.
Prime Minister Anthony Albanese says the government is standing by the controversial tax package.