Minister clarifying foreign feelings
Print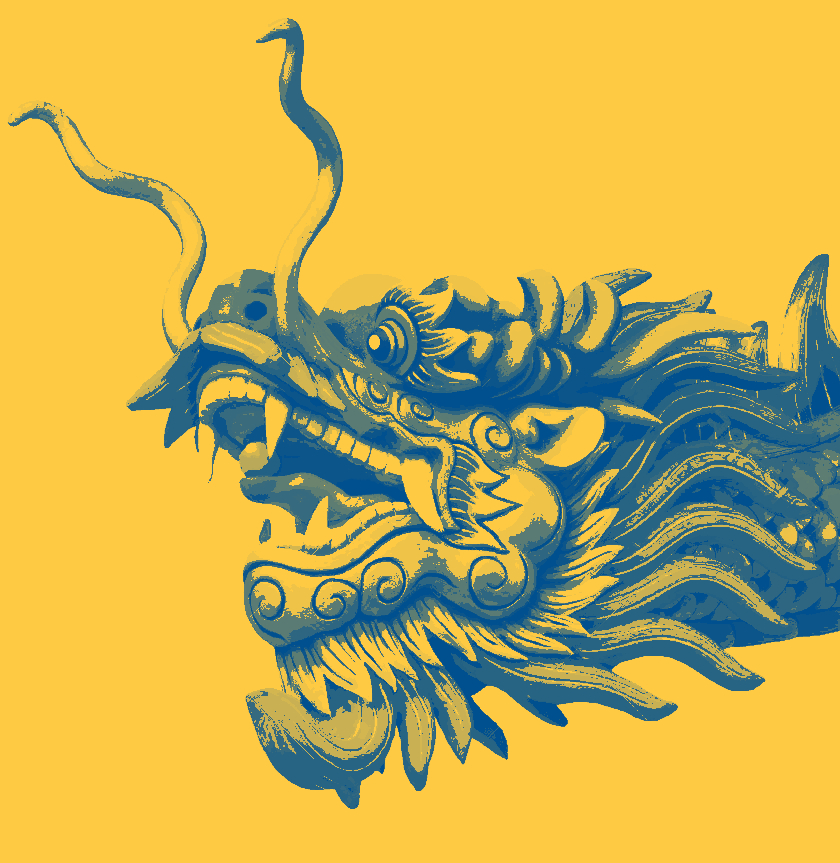 The Federal Government is considering changing its foreign investment guidelines to appease angry investors.
A number of recent decisions have left foreign investors, particularly from China, confused as to what Australia's policies actually are.
Trade Minister Steve Ciobo is in Hong Kong this week, speaking to Chinese investors about the blocked sale of the New South Wales electricity provider Ausgrid.
He is expected to remind them that despite the door being occasionally closed by Treasurer Scott Morrison, Australia is open for business.
Insiders say the rule changes will clarify the rules for proposals relating to critical infrastructure.
Mr Ciobo said it was important to provide greater certainty for investors after the Ausgrid rejection.
"The Treasurer is working through a number of proposals in respect to critical infrastructure," Mr Ciobo told the ABC.
"It's not about putting forward a prescriptive list about assets they can or cannot bid for."
Mr Ciobo will meet with Cheung Kong Infrastructure, one of the bidders in the rejected Ausgrid sale.
He said he would insist that Australia does not discriminate in its approach to foreign investment.
"Provided it's communicated well to investors, it means they can have certainty about investment proposals in Australia," Mr Ciobo said.
"But at the same time, Australians can have certainty that investment into Australia is going to be good for our country."
In a speech to be delivered overnight in Hong Kong, Mr Ciobo reportedly stressed that the Treasurer's rejection of the Ausgrid proposal was due to the "nature of the assets — not to any particular investor".