Mental costs counted
Print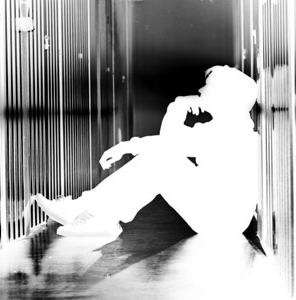 Mental illness costs the Australian economy $60 billion a year, stats show.
Research by the not-for-profit Shared Value Project suggests there is $13 billion cost each year to business alone.
Experts say awareness in the business sector has improved in recent years, but there is much more to do.
"Business should be very proactive these days and I think that's starting to be recognised fairly widely in corporate Australia, partly because it is directly in their own profit interests. It is also in the community interest," says Professor Allan Fels, a commissioner with the royal commission into Victoria's mental health system.
"There is still a considerable way to go, but it is much more on the map. Mental illness can be associated with absenteeism but also so-called presenteeism.
"That's because people come to work but they are not productive because they are depressed or anxious. Something can and should be done about that."
Professor Fels says mental illness is a likely contributor to Australia's weakening economic growth.
"If people have better mental health and better mental wellbeing, I think they'll treat their customers better," he said.