Lowy offloads Westfield
Print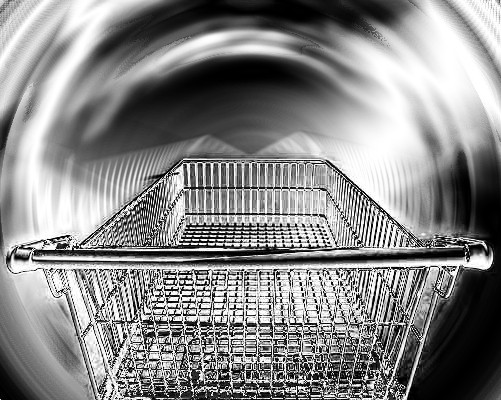 The Westfield shopping centre empire has been sold to French property giant Unibail-Rodamco.
Westfield shareholders will receive $10.01 in cash and shares, per share - a huge premium on Westfield's recent share price of around $8.50.
Unibail-Rodamco will maintain the Westfield brand and the Lowy family will "maintain a substantial investment in the Group".
"Why now? Why now because it is appropriate to do it now," Westfield chairman Frank Lowy said, speaking from Milan.
"Firstly because it's a very good price for our shareholders and also from our point of view and the company I think we want to change our roles in the world … we would rather be investors than executives."
Unibail-Rodamco chief Christophe Cuvillier praised the deal.
"The acquisition of Westfield is a natural extension of Unibail-Rodamco's strategy of concentration, differentiation and innovation. It adds a number of new attractive retail markets in London and the wealthiest catchment areas in the United States," he said.