Lockdown drop needs repeating
Print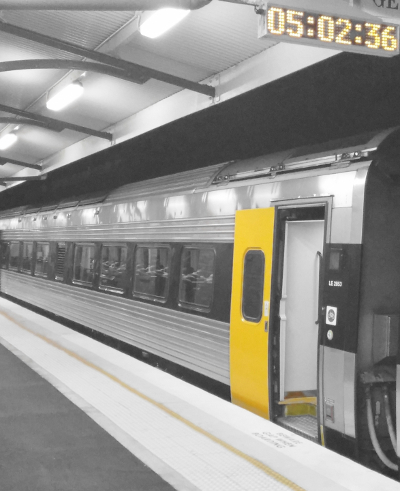 CSIRO says the drop in emissions during COVID-19 is what the world needs each year to limit warming to 1.5°C.
Carbon dioxide emissions fell 6.3 per cent during the first year of the COVID pandemic and experts say this extraordinary drop needs to be repeated annually to hit global climate goals.
The drop in daily emissions during the first part of the year included a large decrease in emissions from the transportation sector.
However, daily CO2 emissions gradually recovered from late April as economies restarted.
Subsequent waves of lockdowns in late 2020 continued to cause smaller CO2 reductions, primarily in western countries.
Researchers from CSIRO and China's Tsinghua University say this underscores the magnitude and speed at which the energy transition needs to advance.
More details are accessible here.