LNP to rely on PS cuts
Print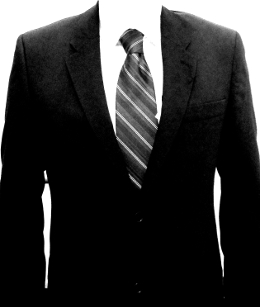 The Coalition is planning $3.3 billion worth of public service cuts to fund $2.3 billion worth of election pledges.
Treasurer Josh Frydenberg and finance minister Simon Birmingham released the LNP's costings this week, including details of a proposed increase to the public sector efficiency dividend and changes to super contributions for government workers.
It said these measures would be used to offset $2.3 billion in new spending promises made since the beginning of the election campaign.
The costings show that tightening the screws on the public sector could deliver a $1 billion improvement to the budget bottom line over the four-year forward estimates. The government has been accused of cynically fiddling with the margins, as cumulative deficits over the next four years will total $223 billion.
The government is pushing many of its major departments to deliver a 0.5 per cent increase to the efficiency dividend, up to 2 per cent. It says it will leave it to the individual agencies to work out what to do, but suggested savings could be found through modified work habits arising out of the pandemic or through a reduction in contract staff.
As well as its efficiency dividend, the government says it will seek changes to contributions made by public sector agencies to the Commonwealth Superannuation Corporation.
Prime Minister Scott Morrison has faced suggestions that the public service cut is "mean spirited" in the wake of the pandemic.
He said that he believes it "is entirely sensible and, frankly, taxpayers would be demanding, that these types of sensible efficiencies are achieved and that is part of the process of managing a good budget".
"It doesn't impact on programs or services at all. It never has."
The National Disability Insurance Agency, the ABC, the SBS, Safe Work Australia and small entities with fewer than 200 staff are exempt from the efficiency dividend.
Labor is set to release its costings on Thursday afternoon.