Ley agrees to improve green laws
Print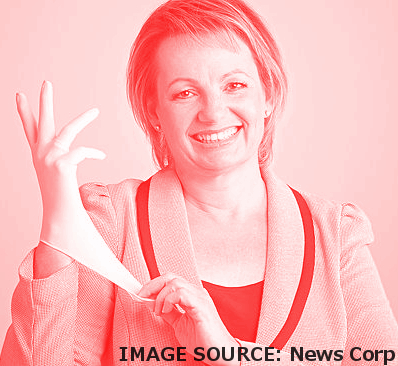 The federal environment minister says she will add legally binding national standards to new environment laws.
Environment Minister Sussan Ley introduced the Streamlining Environmental Approvals Bill to speed up approvals under a "one-touch" approval system last week. The bill seeks to hand off federal government assessment powers to states and territories.
However, the bill contained absolutely no measures to enforce the new standards.
After being hounded for a week, Ms Ley says she will add some into the next draft. Time is short though, with many expecting the bill to be enacted in coming days.
It comes after an interim report on the Environment Protection and Biodiversity Conservation Act (EPBC) found the laws to be "ineffective and inefficient".
The report author and former Australian Competition and Consumer Commission (ACCC) chairman Graeme Samuel made several key recommendations.
He said passing the work over to state governments should only happen if they are accredited to perform the federal government's assessments.
He also called for a new set of national standards to be written into law, and for the creation of a "tough cop" to police the states' approvals.
On the first pass, Ms Ley only managed to include the first of these three recommendations.
She continues to rule out a new independent regulator, and now says that binding national standards would be passed into law sometime after the current bill.