Labor makes contract pledge
Print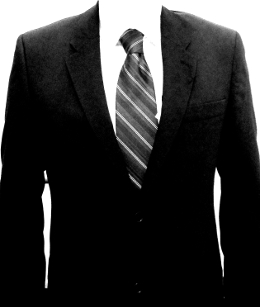 Labor says it would introduce a "same job, same pay" policy for the public service, if it were in power.
Opposition Leader Anthony Albanese told Parliament this week that the entitlements of casual workers will be a key focus for Labor in next year's election campaign - targeting companies profiting from sourcing casual workers at a lower cost.
"But there are unscrupulous ones making a quick buck off the backs of working people, providing workers to major companies at lower wages than if the companies had hired them directly," he said.
The ALP's public service spokesperson Senator Katy Gallagher said the policy would extend to the public service, if Labor wins the next federal election.
Auditor-general Grant Hehir says his office is preparing to conduct an audit of the bureaucracy's largest users of labour hire.
Previous stats have shown that the Department of Veterans' Affairs is the biggest user of third-party hires, with 42 per cent of staff having been engaged through labour hire firms. The Department of Defence and the Attorney-General's Department sit at 24 and 21 per cent respectively.
"Labor strongly believes that taxpayers' money should be used to employ people in secure jobs with fair pay and conditions," Senator Gallagher said.
"Only a Labor government will take steps to stand up for the pay and conditions of public servants, including conducting an audit of employment within the APS where temporary forms of work are being used inappropriately."